Meet Dr. Ehab Akkary
---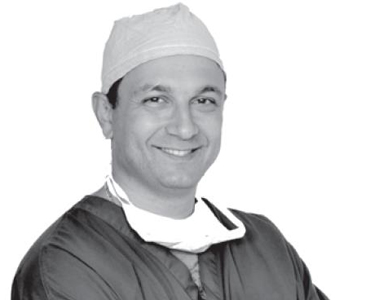 Ehab Akkary, MD FACS FAACS FASMBS
Board Certified in Cosmetic Surgery
Board Certified in Facial Cosmetic Surgery
Board Certified in General Surgery

---
Dr. Akkary completed his General Surgery Residency training in Michigan and then completed two Fellowship training programs: Bariatrics & Advanced Laparoscopic Surgery at Yale University, New Haven, CT, and Cosmetic Surgery at Shumway Cosmetic Surgery Institute, San Diego, CA. Always pursuing innovations that benefit his patients, Dr. Akkary continues to expand his credentials, pursuing Board certification in cosmetic surgery to add to his current Board certification in General Surgery while also pursing AAAHC certification.
Dr. Akkary performs General Surgery (such as Hernia; Hiatal Hernia; Nissen Fundoplication; Gall Bladder Surgery; Splenctomy; Stomach, Colon and Small Bowel Resections) and Bariatric Surgery (including Roux-Y Gastric Bypass, Adjustable Gastric Band, Vertical Sleeve Gastrectomy, Gastric Balloon and Revisional Procedures) via a minimally invasive laparoscopic approach. These minimally invasive procedures reduce the time patients spend in the hospital, cutting recovery times, minimizing pain and providing far more cosmetically attractive results.
In addition, Dr. Akkary specializes in Cosmetic Surgery that includes Body Contouring for a comprehensive patient solution. His innovative cosmetic surgery procedures eliminate the need for general anesthesia, thus reducing patient recovery time, virtually eliminating the risk of hospital-acquired infections, and slashing patient costs.
Dr. Akkary is an Active Member of the American Academy of Cosmetic Surgery (AACS), American Society of Cosmetic Breast Surgery (ASCBS), California Academy of Cosmetic Surgery (CACS) and The American Society of Liposuction Surgery (ASLS).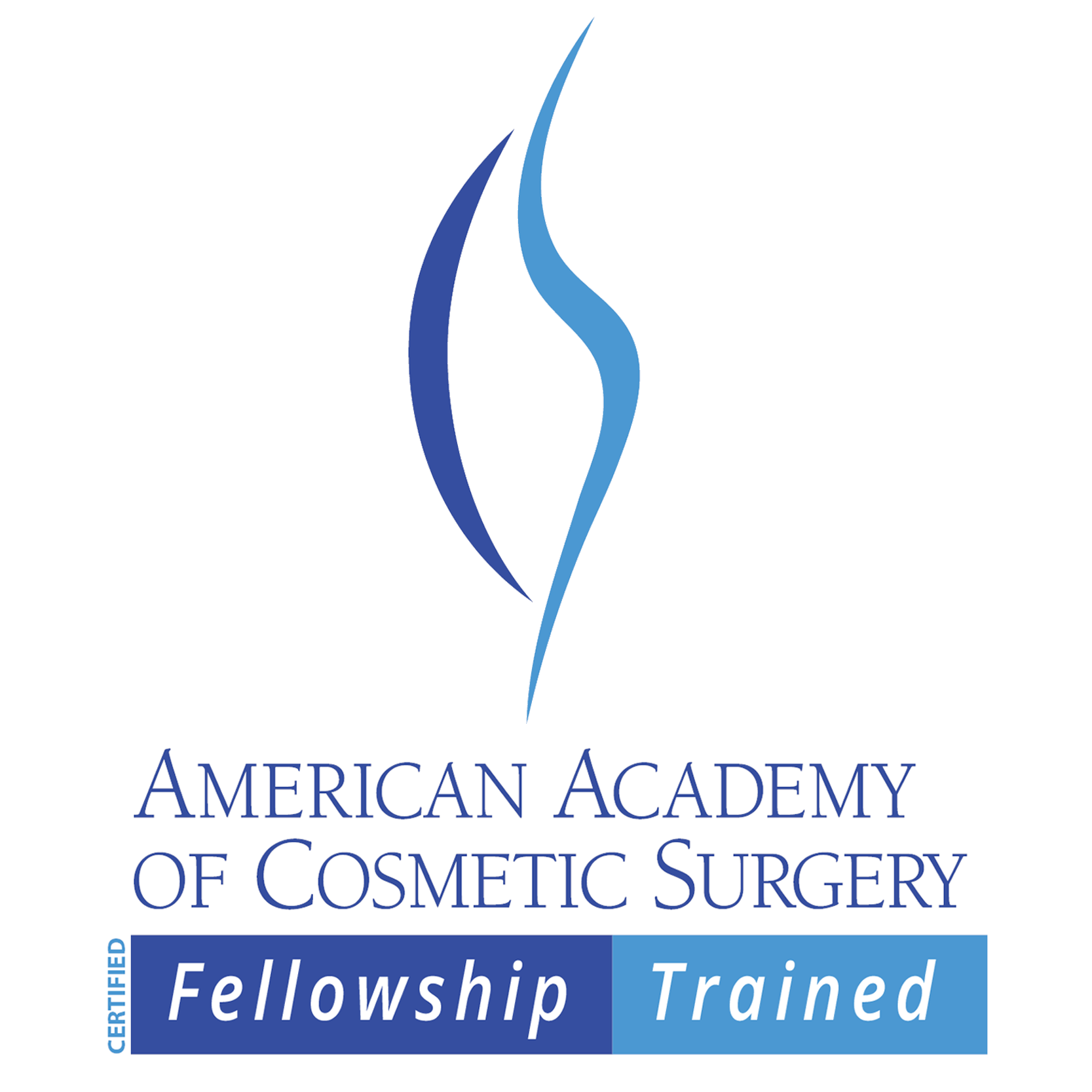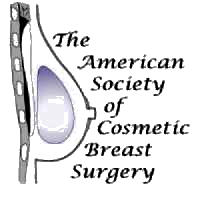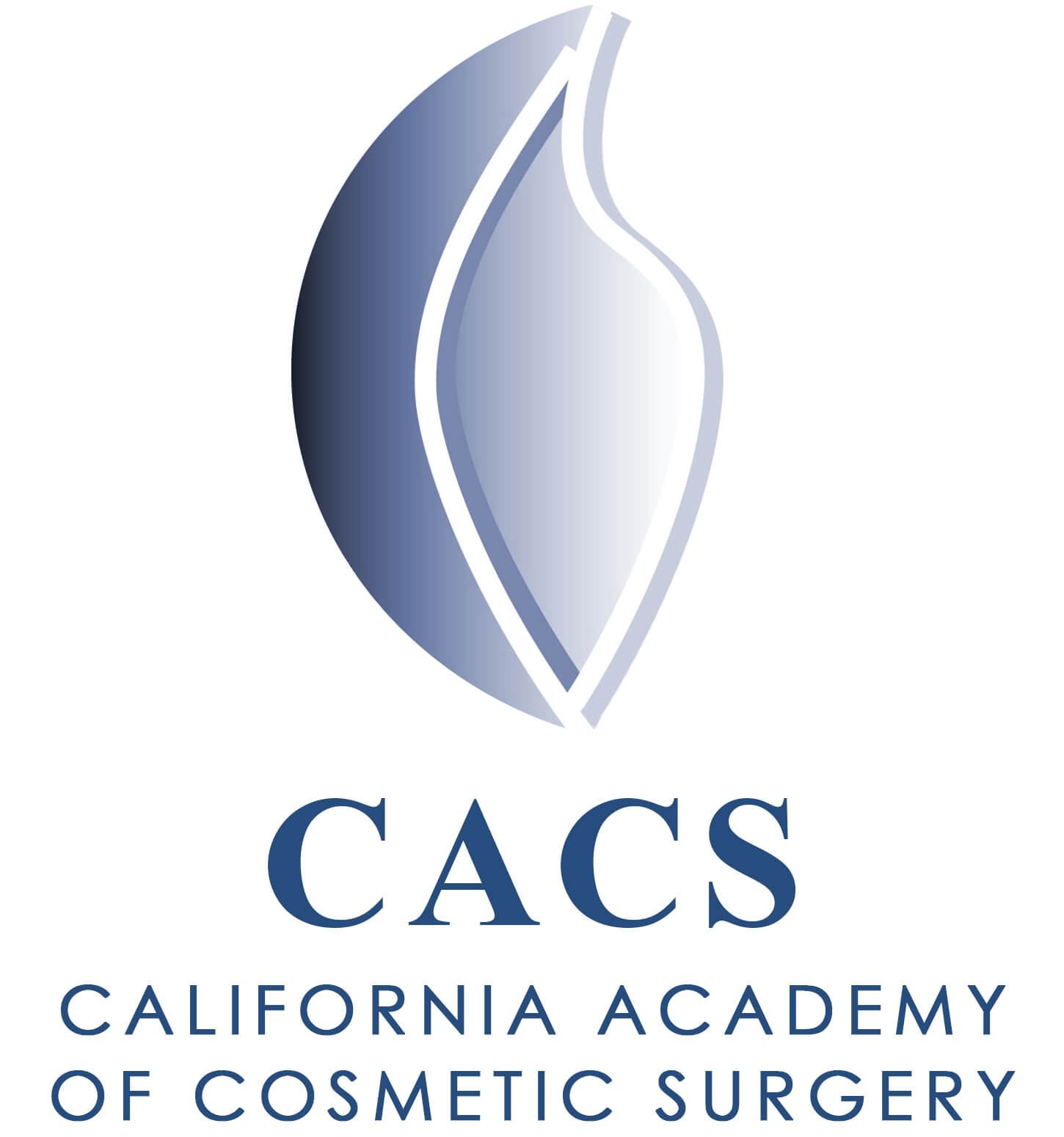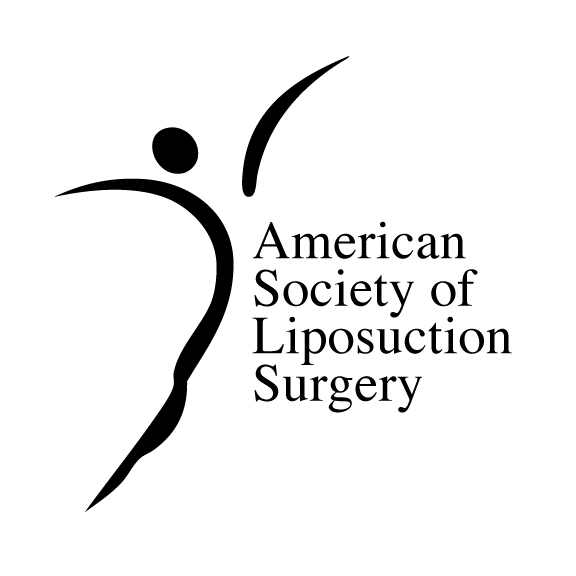 Industry Recognition
2018
| | |
| --- | --- |
| Doctor Choice Award in Cosmetic Surgery | doctorchoiceawards.org |
| Award of Appreciation | The Egyptian Society for Bariatric Surgery (ESBS), 14th Annual Congress. Cairo, Egypt |
| Patients' Choice | American Registry, Akkary Surgery Center |
| On-Time Physician Award | American Registry, Akkary Surgery Center |
| America's Most Honored Professionals | Top 1% American Registry. Akkary Surgery Center |
2017
| | |
| --- | --- |
| Best of Morgantown | Akkary Surgery Center. Morgantown Award Program |
| America's Most Honored professionals - Top 1% | American Registry. Akkary Surgery Center |
2016
| | |
| --- | --- |
| America's Most Honored Professionals - Top 1% | American Registry, Akkary Surgery Center |
| On Time Physician Award | American Registry, Akkary Surgery Center |
2015
| | |
| --- | --- |
| Patient Choice Award | American Registry, Akkary Surgery Center |
| Patients' Choice 5 Year Honoree | American Registry, Akkary Surgery Center |
| Compassionate Doctor 5 Year Honoree. | American Registry, Akkary Surgery Center |
| Compassionate Doctor Award | American Registry, Akkary Surgery Center |
| Award of Appreciation | The Egyptian Society for Bariatric Surgery (ESBS), 11th Annual Congress. Cairo, Egypt |
| Faculty Certificate of Recognition | Scientific Presentation. 21mm Circular Stapling with Over sewing is associated with low incidence of Gastrojejunal Strictures. MIS Week, SLS Annual Meeting. New York, NY. September 2015 |
| Faculty Certificate of Recognition | Conference Faculty. MIS Week, SLS Annual Meeting. New York, NY. September 2015 |
2014
| | |
| --- | --- |
| Top 10 Doctor in WV Award | American Registry, Akkary Surgery Center |
| On Time Physician Award | American Registry, Akkary Surgery Center |
| Compassionate Doctor Award | American Registry, Akkary Surgery Center |
| Patient Choice Award | American Registry, Akkary Surgery Center |
2013
| | |
| --- | --- |
| Plaque of Recognition | 2nd Annual Meeting, Egyptian Chapter of the American College of Surgeons |
| Compassionate Doctor Award | American Registry, Akkary Surgery Center |
| Patient Choice Award | American Registry, Akkary Surgery Center |
2012
| | |
| --- | --- |
| Compassionate Doctor Award | American Registry, Preston Memorial Hospital |
| Patient Choice Award | American Registry, Preston Memorial Hospital |
2011
| | |
| --- | --- |
| Compassionate Doctor Award | American Registry, Preston Memorial Hospital |
| Patient Choice Award | American Registry, Preston Memorial Hospital |
2010
| | |
| --- | --- |
| Compassionate Doctor Award | American Registry, Preston Memorial Hospital |
| Patient Choice Award | American Registry, Preston Memorial Hospital |
| Certificate of Recognition, Scientific Presentation | 19th SLS Annual Meeting & Endo Expo 2010 Jointly with the ISGE Regional Meeting, September 2010, New York, NY |
| Certificate of Recognition, Conference Faculty | 19th SLS Annual Meeting & Endo Expo 2010 Jointly with the ISGE Regional Meeting, September 2010, New York, NY |
| Winner of National Doctor's Day Award for "Providing Extraordinary Patient's Care" | West Virginia University |
2009
| | |
| --- | --- |
| "Best of Class" Award, 99th percentile rank in Press Ganey Database for 2008 | West Virginia University |
| Winner of National Doctor's Day Award for "Providing Extraordinary Patient's Care" | West Virginia University |
2008
| | |
| --- | --- |
| Award For Honorable Mention Scientific Paper-General Surgery | From SLS for the oral presentation "Sutureless Laparoscopic Ventral Hernia Repair in Obese Patients" in the 17th SLS Annual Meeting and Endo Expo, Sept 17-20, 2008, Chicago, IL |
2007
| | |
| --- | --- |
| Resident Achievement Award | SAGES |
| Glenn A. Sanford Memorial Award for Excellence in Surgical Skills | NOMC |
2006
| | |
| --- | --- |
| Resident Achievement Award | SAGES |
| Research Recognition | NOMC Graduation, North Oakland Medical Centers, Pontiac, MI for the research on the Support Groups Role in Weight Loss Post Laparoscopic Gastric Banding |
| The 2nd Award in the NOMC Research Forum | North Oakland Medical Centers, Pontiac, MI for the oral presentation: Colchicine Inhibits Pressure Induced Colon Cancer Cell Adhesion in a Mouse Tumor Model. |
| The 3rd Award in the NOMC Research Forum | North Oakland Medical Centers, Pontiac, MI. for the oral presentation: Midterm Follow-up of One Co-morbidity, Degenerative Joint Disease on Weight Loss Following Laparoscopic Adjustable Gastric Band. |
2005
| | |
| --- | --- |
| The 1st Award in the NOMC Research Forum | North Oakland Medical Centers, Pontiac, MI. for the oral presentation: The Effect of One Comorbidity, Degenerative Joint Disease, on weight Loss after Laparoscopic Adjustable Gastric Band. |
| The 2nd Award in the NOMC Research Forum | North Oakland Medical Centers, Pontiac, MI. for the oral presentation: Intravenous Fluid Requirements in Laparoscopic Sigmoid Resection Compared to Open Sigmoid Resection. |