Head and Neck
At Akkary Surgery Center we provide head, neck and facial cosmetic surgery. We are conveniently located to service the Morgantown, Fairmont, Bridgeport and Clarksburg areas, as well as Pittsburgh and Western Pennsylvania. Learn more about our specialities: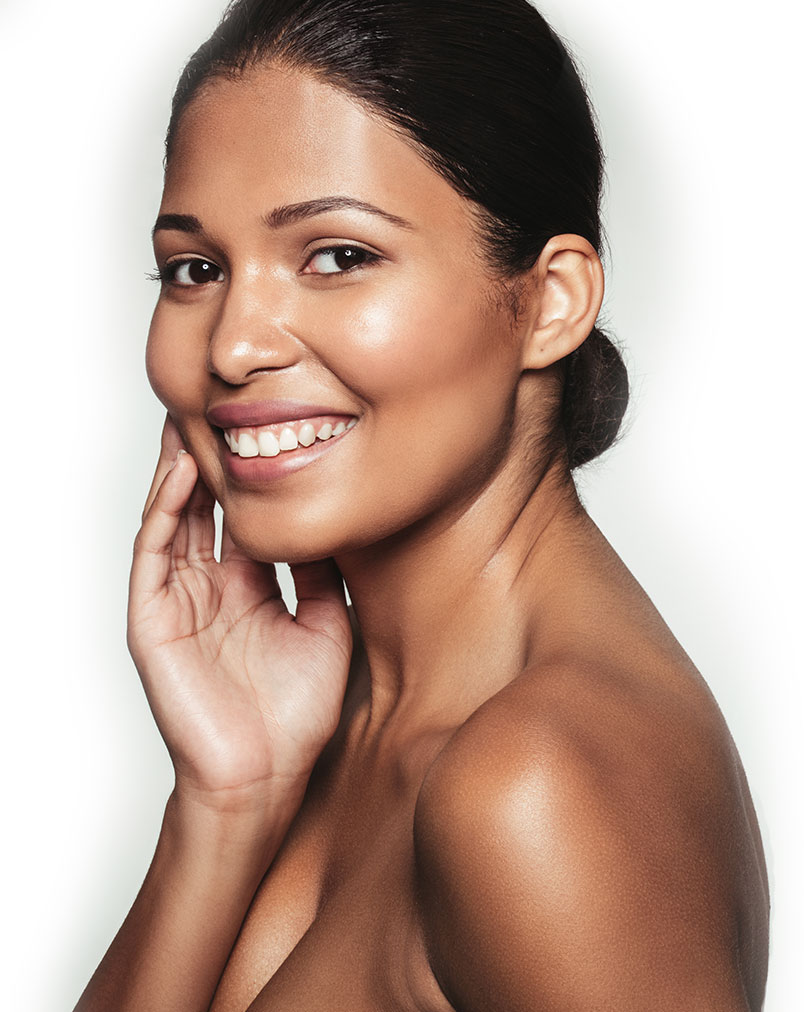 What is the difference between Plastic Surgery and Cosmetic Surgery?
Cosmetic surgery is an elective type of surgery that focuses on improving appearance through surgical and medical techniques. Treated areas function properly but lack aesthetic appearance. Plastic surgery is a surgical specialty dedicated to reconstruction of facial and body defects due to birth disorders, trauma, burns, and disease. Plastic surgery focuses on correcting dysfunctional areas of the body and is reconstructive in nature.
For more information, please visit https://www.americanboardcosmeticsurgery.org/patient-resources/cosmetic-surgery-vs-plastic-surgery/